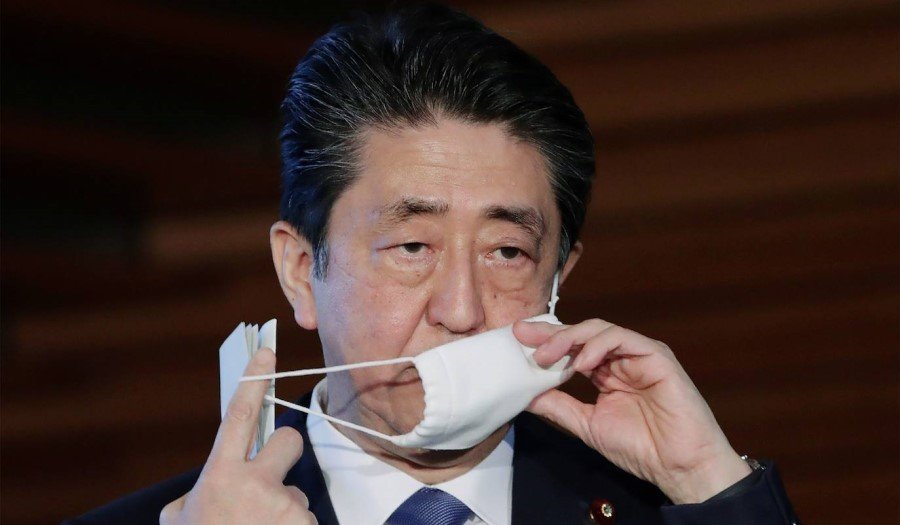 Japanese Prime Minister Shinzo Abe has announced his departure due to chronic intestinal inflammation.
He also stepped down in 2007 due to the same health ailment. Abe says he will stay until his successor is elected.
The prime minister said at a press conference that his health started to deteriorate in June.
He stayed on all this time because he didn't want his departure to cause any problems. "I don't want my health to cause me to make wrong decisions."
According to Abe, this was the right time to leave. "The number of new coronavirus infections is declining, and all measures for the winter have already been taken."
Abe became Japan's youngest post-war prime minister in 2006, at the age of 52. In 2012 he took up the position of Prime Minister again. Abe is the longest-serving prime minister in the country.