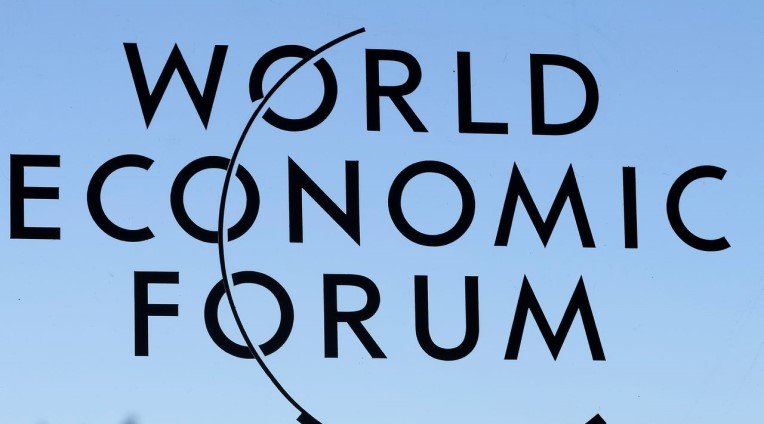 The purchasing power crisis will be the most significant global risk in the next two years. This is according to a report by the World Economic Forum. Next week the organisation's annual meeting will take place in Davos, Switzerland.
The WEF surveyed more than 1,200 politicians, business people, and civil society on what they believe are the most significant global risks. In the short term (the next two years), the purchasing power crisis emerges as the biggest challenge in the Global Risk Report, followed by natural disasters and extreme weather events.
The aftermath of the corona crisis, in combination with the Russian invasion of Ukraine, has led to sky-high inflation. As a result, consumer prices, especially for energy and food, rose sharply. According to the WEF report, it looks like we will continue to face "intractable inflationary pressures" over the next two years, "not least given the possibility of a protracted war in Ukraine, bottlenecks from a lingering pandemic and economic warfare that causes the disconnection of supply chains," it reads.
In the long term (the next ten years), climate change will continue to dominate the risk list. Respondents are concerned about the lack of decisive action to combat climate change, the increasing prevalence of natural disasters and extreme weather events, and the loss of biodiversity and ecosystems. "The lack of deep, collaborative progress on climate action has exposed the gap between what is scientifically necessary and what is politically feasible," said the WEF.
"Very few leaders of this generation have gone through the traditional risks around food and energy while at the same time battling what is coming in terms of debt and climate, " said WEF CEO Saadia Zahidi, who fears a vicious circle. "We need a new kind of leadership that is much more agile."
The report calls for global cooperation. If governments fail to get the current crises under control, they threaten to create "unprecedented" social unrest. While fewer and fewer investments could go to health care, education and economic development, "social cohesion continues to be eroded".
Meanwhile, geopolitical tensions also pose a high risk, while defence spending is again rising. "In an already toxic mix of known and mounting global risks, another shock — from a new military conflict to a new virus — could become unmanageable," Zahidi warned.
The WEF also outlines the risk of a "polycrisis", where several major challenges converge simultaneously and reinforce each other. In concrete terms, the organisation refers to the risk of a shortage of raw materials and resources, including food, water and energy.