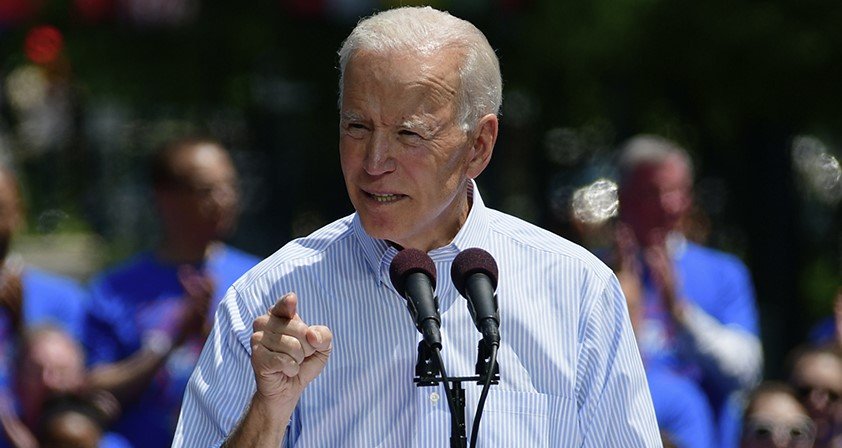 US President Joe Biden signed a decree on Wednesday to make the federal government carbon neutral by 2050. Biden wants to strengthen his climate ambitions with the plans.
For example, the text foresees an electric vehicle fleet for the federal public services, the renovation of 300,000 federal buildings as well as major changes to the state's energy supply.
These climate plans will also create high-paying jobs, develop the industry and make the economy more competitive, the White House said.
The decree stipulates, among other things, that the federal state will only purchase carbon-free energy by 2030. The federal government will no longer buy fuel cars from 2035.