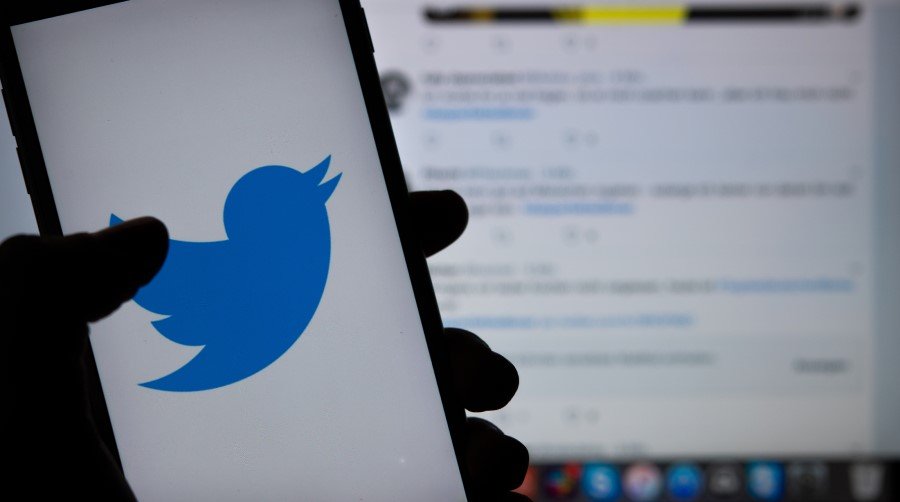 Twitter will abide by European Union sanctions against Russian state-affiliated media RT and Sputnik once those sanctions are in place. That said, the social network on Wednesday.
"The sanctions are likely to oblige us by law to withhold certain content in EU member states," a Twitter spokesperson told Reuters news agency. "We intend to comply with the order when it comes into effect."
Twitter said it would continue to focus outside the EU on "reducing the visibility of information from these publications."
Facebook owner Meta, Google/YouTube and TikTok have also indicated that they will block access to RT and Sputnik in the EU. In addition, meta said it would rearrange Russian state media posts globally, thus setting algorithms to minimize their appearance.