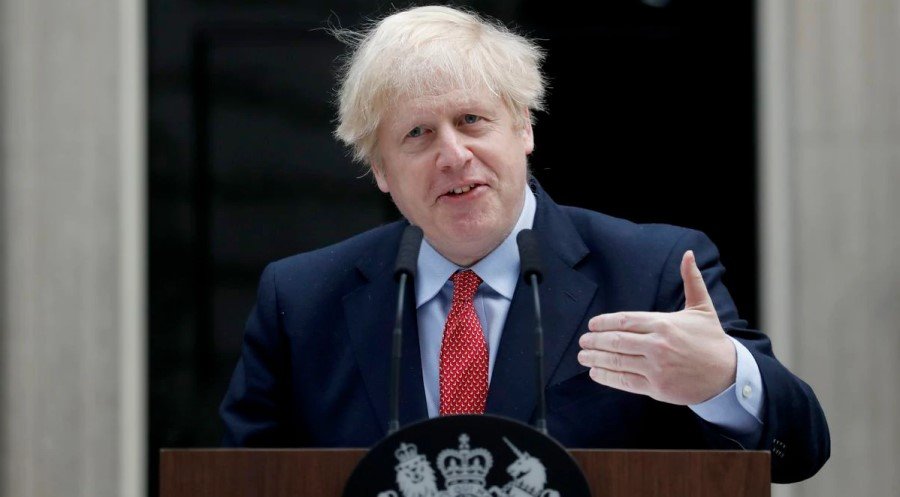 Despite international concerns, the United Kingdom wants to resume supplying arms to Saudi Arabia.
According to British Trade Minister Lizz Truss, there is no risk of the Saudis committing crimes with weapons in the Yemeni Civil War, to which Saudi Arabia is a party. Both the opposition and activists are critical of Truss's announcement.
A Saudi-led alliance has been fighting Iranian-backed Houthi rebels in Yemen since 2014. Tens of thousands of civilians have already died, and millions have fled. Arms exports were therefore temporarily halted by a British court.
Anti-arms trafficking activists call the British government's plans a "moral bankruptcy." Bombings by the Saudi coalition caused a humanitarian crisis in Yemen, which is currently rated as the worst in the world. The Campaign Against Arms Trade organization announced that it would legally challenge government plans.
Emily Thornberry, MP of the Labor opposition party, finds Truss's decision "morally unjustifiable". Emergency relief organization Save The Children says that children in Yemen "need protection and no more bombs". Human rights organization Amnesty International describes the British government's move as "deeply cynical".
London imposed sanctions, including access bans, on Saudi Arabia on Monday for the brutal murder of journalist Jamal Khashoggi in the Saudi consulate in Istanbul in 2018. The Saudi government had admitted the murder under international pressure.