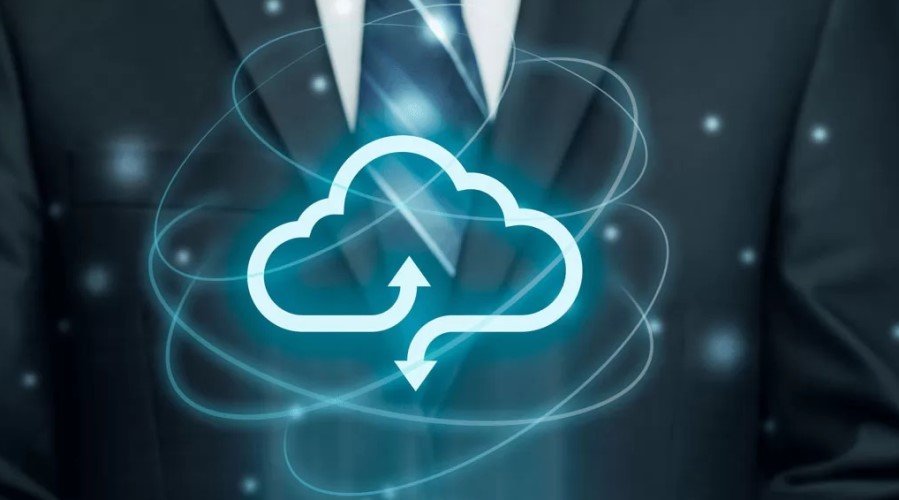 A DNS outage took many of Microsoft's services off the air last night, including Azure, Teams and Xbox Live. The breakdown has now been resolved.
Anyone who tried to use Microsoft's cloud services last night could run into a severe breakdown.
It turned out to be difficult or impossible to log in to cloud services such as Azure, Teams, Dynamics and Xbox Live, and that worldwide.
Microsoft itself indicates that it is a DNS problem and has diverted traffic to other DNS servers.
Affected services include Azure, Microsoft's corporate cloud service. It had problems worldwide, including in Europe. Everything should be back to normal since eight this morning.