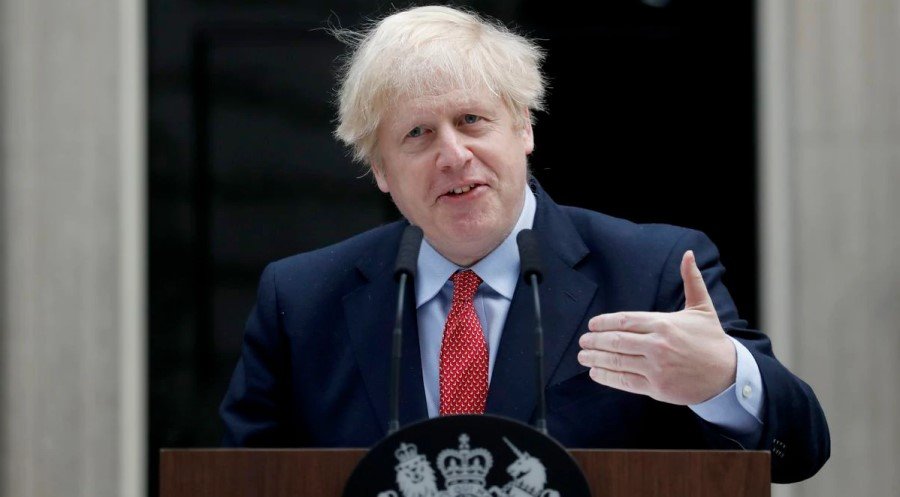 The United Kingdom does not expect to have more time for the evacuations from Afghanistan. The British have called on US President Joe Biden to keep his troops in that country longer so that Kabul airport can be used longer. However, Defense Secretary Ben Wallace tells Sky News that an extension is "unlikely".
The minister says he is basing himself on the public statements of the Taliban, who oppose the extension and warn of consequences, and those of Biden. The president stated that a postponement of the US departure from Afghanistan was possible but also said he still supported his decision to end the military mission. In addition, the situation in Afghanistan is becoming increasingly dangerous as the deadline approaches, Wallace said.
The United States is playing an important role in evacuations because it controls the airport of Kabul and the airspace of Afghanistan. This allows countries to pick up their own citizens and also Afghans who, for example, have cooperated with their armies in recent years. Moreover, the US gives the countries until August 31, because the Americans then want to complete their withdrawal from Afghanistan.
The G7 countries will discuss the possible extension of the deadline on Tuesday. The group of seven major industrialized countries is also discussing a joint strategy and approach for the evacuations from Afghanistan. The G7 consists of the US, UK, Germany, Italy, France, Canada and Japan. The European Union also participates in the video conference.