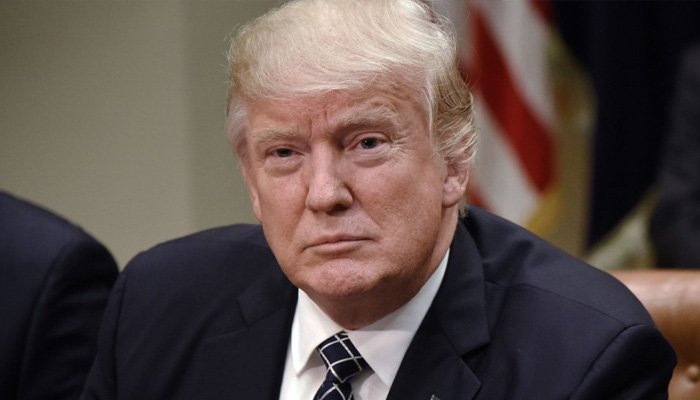 With two months of 'injury time' to go as president of the United States, Donald Trump last week considered attacking a nuclear power plant in Iran, which he eventually abandoned, a senior official told The New York Times newspaper.
Trump allegedly asked what options there were to attack the nuclear power plant.
The incident is said to have taken place on Thursday during a meeting with key national security advisers in the Oval Office. Vice President Mike Pence, Secretary of State Mike Pompeo, new acting Secretary of Defense Christopher Miller and senior military Mark Milley were also in attendance, and the source told The New York Times.
He also said that the advisers presented the various scenarios to Trump and that the president ultimately renounced the attack. The White House declines to comment on the story.
Trump has been harsh on Iran throughout his presidency. In 2018, Trump withdrew the United States from the nuclear weapons deal his predecessor Barack Obama had signed with Iran. The president also imposed economic sanctions against several Iranians and Iranian organizations.
Trump's question about Iran's attack options came a day after the United Nations nuclear watchdog said in a report that Iran had moved nuclear centrifuges from above ground to an underground facility. These installations are used for the enrichment of uranium.
In January, Trump decided on a drone attack on senior Iranian General Qassem Soleimani in Baghdad, killing Soleimani. However, the president has avoided large-scale deployment of troops and has tried to withdraw American troops where possible. In the 2016 election, Trump had pledged to end the "meaningless wars."