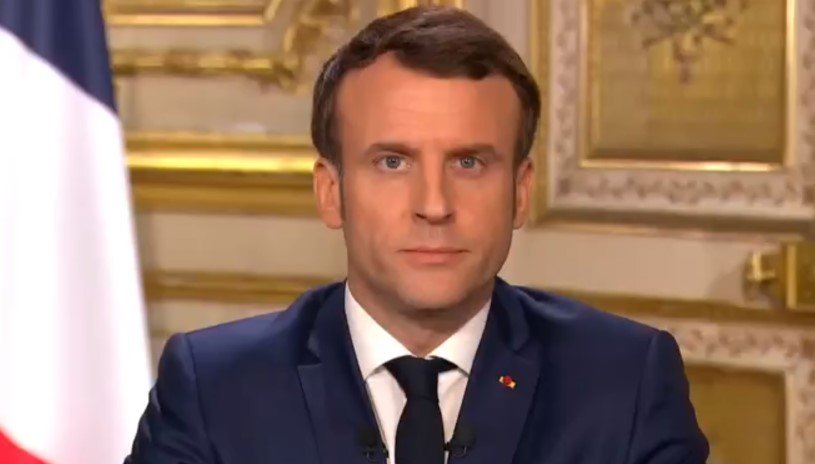 Pakistani authorities closed the main road to the capital Islamabad for the second day on Monday, amid new protests against France by a far-right religious party.
A protest rally in the neighbouring town of Rawalpindi, which attracted 5,000 people on Sunday, was also underway on Monday with about 1,000 protesters. They gathered at the roadblock, preventing them from entering the capital.
Commuters faced lengthy delays on alternative routes into the city. Mobile phone services are back on the air Monday after being blocked for over 24 hours to prevent the organizers of the protests from communicating with each other.
Pakistan has seen multiple protests arise in recent weeks in response to recent comments by French President Emmanuel Macron about Islam. He reacted fiercely after a Muslim extremist beheaded a teacher near Paris for showing cartoons of the prophet Mohammed during a lesson on freedom of speech.
The president said the teacher was "killed because Islamists want our future," but assured they would never get it.
Macron's comments sparked anger in the Muslim world. Tens of thousands of protesters took to the streets in Pakistan, neighbouring Iran and other Muslim countries in South Asia, organizing anti-French boycotts.