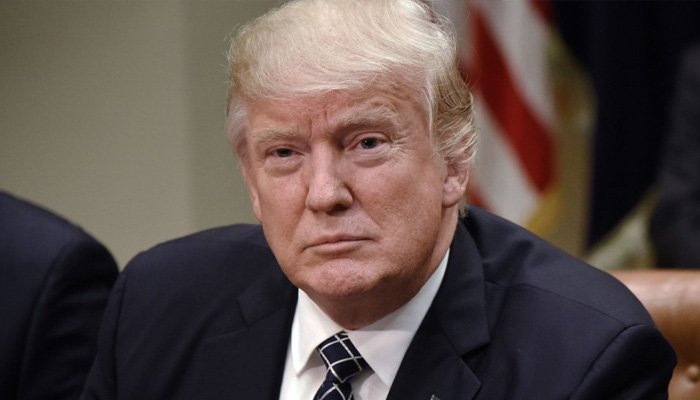 Former US President Donald Trump is being charged by two Capitol Police agents, the corps that guards Washington's parliament.
Police officers accuse Trump of provoking the deadly storming of the parliament building in January.
Agents James Blassingame and Sidney Hemby say Trump has been inciting his constituency for months with unproven electoral fraud theories. In their view, this has led to the Capitol storming, where, according to the police union, at least a hundred officers were injured. Several people were also killed.
Blassingame and Hemby are the first Capitol Police officers to charge Trump. They say rioters have attacked them with substances such as pepper spray and tear gas.
According to court documents, Blassingame is also struggling with psychological problems. The police are demanding compensation. Trump's spokesman has not yet responded, according to The Washington Post.
After those riots, Democrats already tried to prosecute Trump through parliament, but that came to nothing. There was not enough support in the Senate to condemn the former president. His legal problems were not over with that. Several Democratic politicians have taken Trump to court.