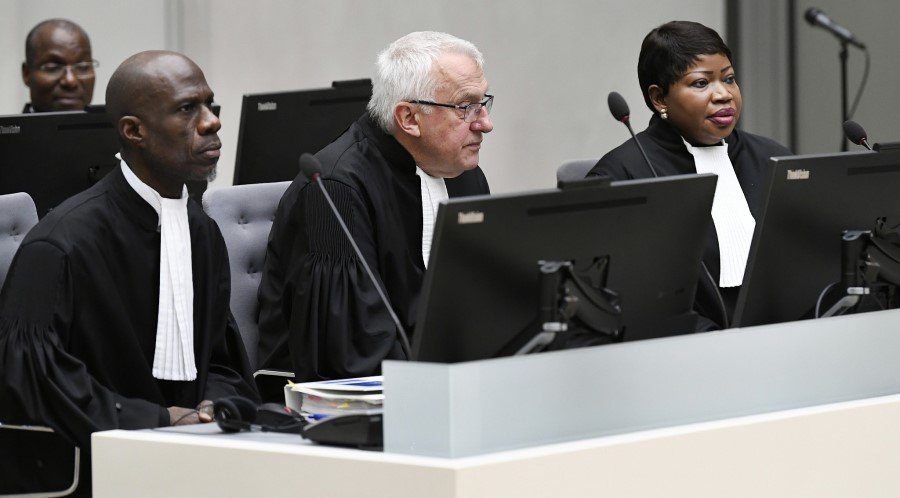 The International Criminal Court (ICC) in The Hague is investigating alleged war crimes committed in the Palestinian territories. A prosecutor from the criminal court announced this on Friday.
The investigation can lead to persecution of both Israelis and Palestinians.
"I am convinced that war crimes have been or are being committed in the West Bank, including East Jerusalem, and the Gaza Strip," says Prosecutor Fatou Bensouda in a statement.
She says that since 2015 she has assessed sufficient information for an official investigation.
Israeli Prime Minister Benjamin Netanyahu said in a response that the criminal court does not have the right to investigate the Palestinian territories.
Since the legal status of the Palestinian territories is being challenged, Bensouda has asked ICC judges to make a court ruling on the scope of the court in this case.
The criminal court can prosecute people suspected of genocide, crimes against humanity and war crimes. But only from the 123 countries that recognise the court. Israel does not, but the Palestinians do.