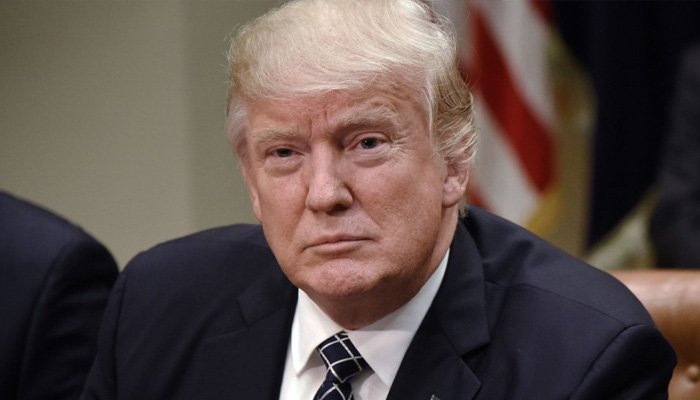 In a Letter Trump Fiercely Goes Out to Democrats. US President Donald Trump calls a removal procedure that the Democrats are voting against him "an attempted coup that undermines the democracy of America".
He did that in a fierce letter to the Democratic President of the House of Representatives Nancy Pelosi.
"By continuing with your invalid accusation you are breaking your oath of office, breaking your loyalty to the constitution and openly declaring war on American democracy," Trump wrote in the six-page document.
"History will judge you severely," he predicted.
The entire House of Representatives in the United States is voting on Wednesday to launch a settlement procedure against President Donald Trump.
If the House led by the Democrats accepts the charges, then a trial follows in the Senate.
Trump is accused of having misused his power as president for his own political gain. He would also have opposed the investigation into the abuse of power in the House of Representatives.