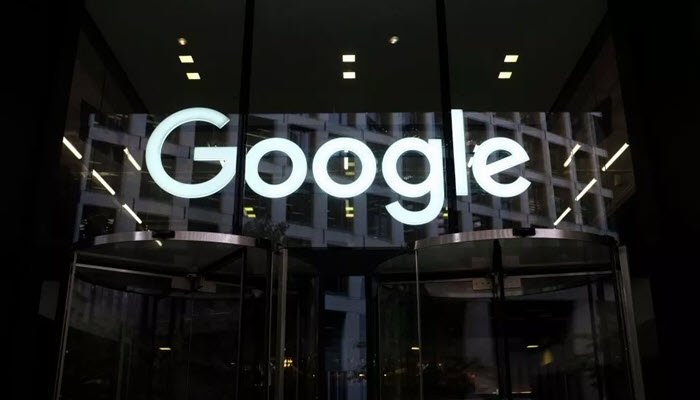 Google has removed tens of millions of advertisements about the coronavirus in recent months.
The people behind the advertisements tried to sell products at too high a price, made misleading claims about medicines and incited people to commit fraud.
Some wanted to sell stuff without ever supplying it, the American tech company said.
Google released figures on subversive ads ("bad ads") on Thursday. Throughout 2019, the company blocked and removed 2.7 billion ads.
That amounts to over 5000 advertisements per minute. For example, it concerned 35 million phishing ads. The creators secretly tried to get the personal data of unsuspecting people.
Google also discovered 19 million so-called trick-to-click ads.
Nearly a million advertisers were suspended.
In addition, 21 million sites were blocked. They were no longer able to show advertisements via Google to their readers and therefore no longer made any money from it.