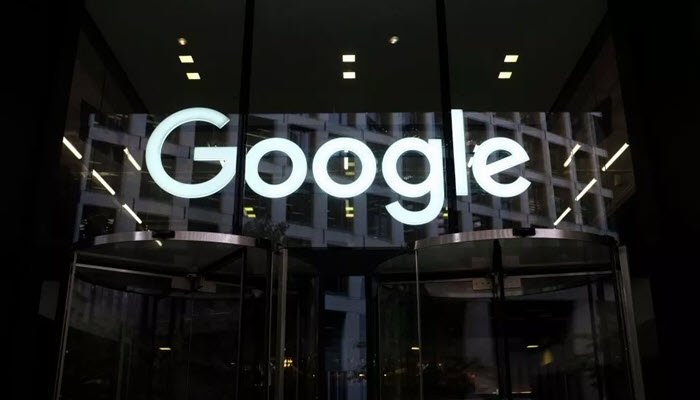 Google has released a new version of its Photos app with some substantial improvements. For example, the application finally has a world map where you can easily see where you took which photos.
The function is hidden under the new Search tab and shows an interactive world map: when you scroll through the photo library, the map shows the locations where the recordings were made in real-time.
The data comes from the GPS data added by the camera app.
You can also use the world map function in the reverse direction: navigate the map to a specific place on earth, and zoom in with two fingers to see the photos you have taken there.
Google is strikingly late with this feature, the more so because the company itself has the necessary map technology with Maps.
In the Photos app of Apple's iOS, it has been possible to view photos by location for many years, via the Places function.
According to Google, it is, therefore 'one of the most requested features since the introduction of Google Photos'.