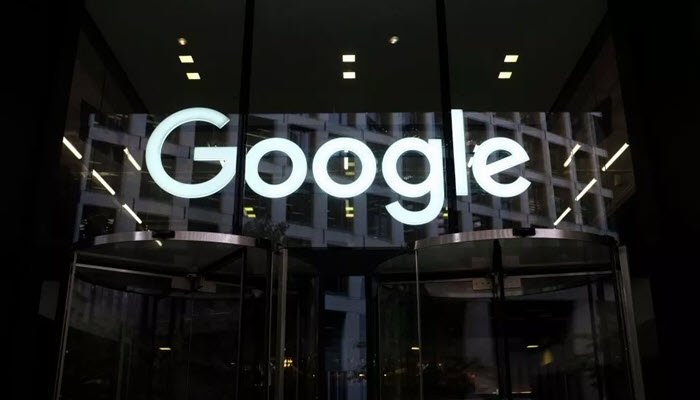 Google kept the number of Passwords Unencrypted for Years. Google has kept the passwords of several business users unencrypted for 14 years, the company reports on its blog on Wednesday.
Tech companies encrypt sensitive information on servers to protect it against hackers.
As a result, for example, stolen passwords cannot merely be read without the required keys.
A security error meant that passwords from several G Suite users were saved without encryption.
It would enable a hacker to see these passwords if they were stolen easily.
According to Google, there is no evidence that hackers have had access to the unencrypted passwords.
Affected users have been called to reset their passwords.
Not the first with unsecured passwords
G Suite is a package for business customers, with which companies can purchase apps and services from Google.
It is not obvious precisely how many users were affected by the security error.
Google is not the first company that appears to save passwords without encryption.
Security researchers recently discovered that Facebook did the same with between 200 million and 600 million passwords.
That leak has since been closed.
Twitter kept the passwords of all users unsecured until May 2018.