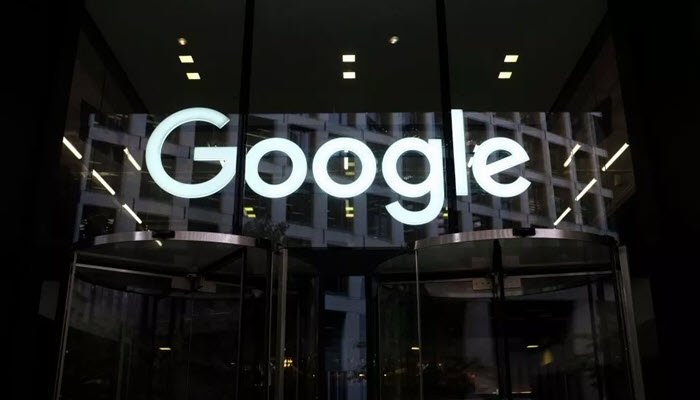 Eileen Naughton, vice president for People Operations at Google, is leaving, although she does not leave the company.
Naughton has been working for Google for 14 years and has headed human resources for four years. She indicates that she is relocating to New York for family reasons. Google's headquarters is in Mountain View California.
In recent years, Google has regularly been negative in the news about its personnel policy. Several top people turned out to be involved in sexual harassment whereby they were allowed to leave the company with a generous golden handshake.
Although we have to nuance that those decisions were not made by her, but by Google's top management and often led Naughton to the HR department.
More recently, when several of those stories came out, there was a walkout at Google in which about twenty thousand employees protested against how Google deals with misconduct.
At the end of last year, a handful of people were fired because they stood up for human rights or just pointed to the existence of those rights.
It is not yet known what function Naughton will have shortly. However, she will lead the search for a successor.