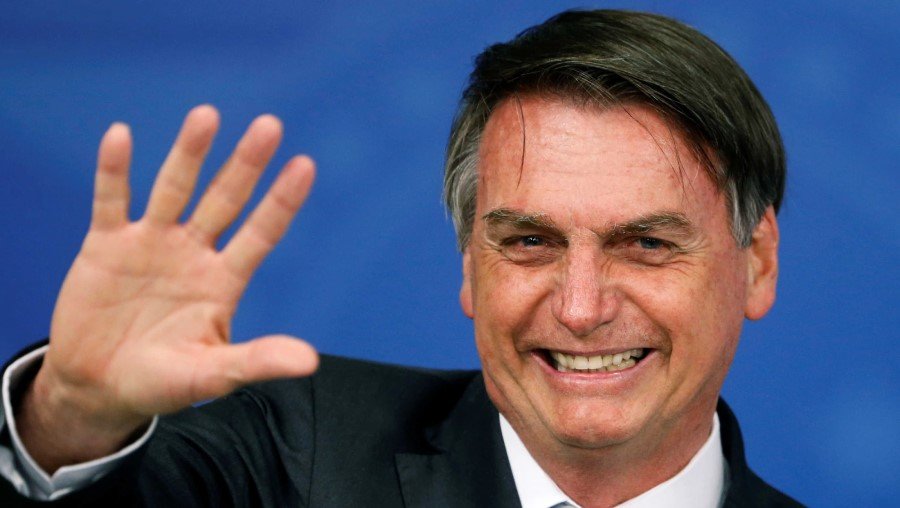 Brazilian President Jair Bolsonaro has come under fire after telling Brazilians not to treat the corona epidemic as "a country of fags."
It is the latest controversial outbreak of the radical right-wing president, who became infected with the lung virus in July after downplaying it for months. It is also far from the first time that Bolsonaro expresses himself in homophobic terms.
Bolsonaro, who heads the country with the second-highest corona toll in the world, made the statement during a lengthy speech from the presidential palace.
In the extraordinarily fierce speech, he also seemed to express a threat towards the incoming US president Joe Biden.
"Everyone is just talking about the pandemic these days. We have to stop that," said Bolsonaro, apparently referring to tourism.
"I regret the deaths. Really. But we all die someday. There's no point in fleeing from reality. We have to stop being a land of fags. We have to stand up and fight. I hate this fagot thing. . "