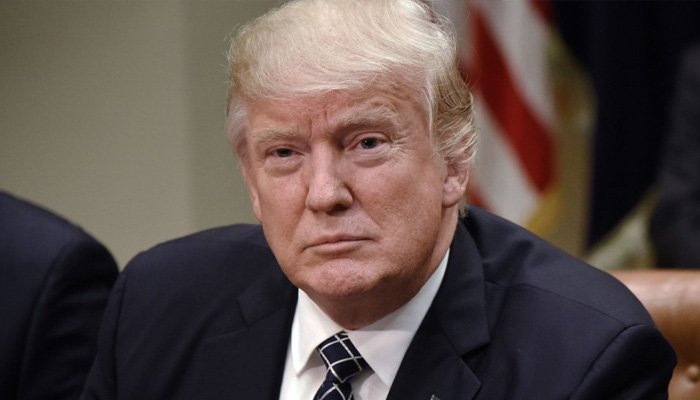 The timing of the announcement that, according to preliminary research results, the corona vaccine from pharmaceuticals Pfizer and BioNTech is 90 percent effective in preventing infection is politically motivated, according to US President Donald Trump.
Trump has often announced in recent months that there would be a corona vaccine soon and before the election.
This raised concern in the medical community, who feared Trump would press the drug watchdog FDA to speed up approving a vaccine that may not be safe and effective.
Trump said on his Twitter account Monday evening (local time) that Pfizer "did not have the courage" to come out before the election with positive news about the vaccine in development.
Trump also lashed out at the FDA. He thinks he should have announced the preliminary research results earlier.
"Not for political reasons, but to save lives," said the president, who previously admitted in an interview that he deliberately downplayed the seriousness of the coronavirus early this year, saying he did not want to cause panic.