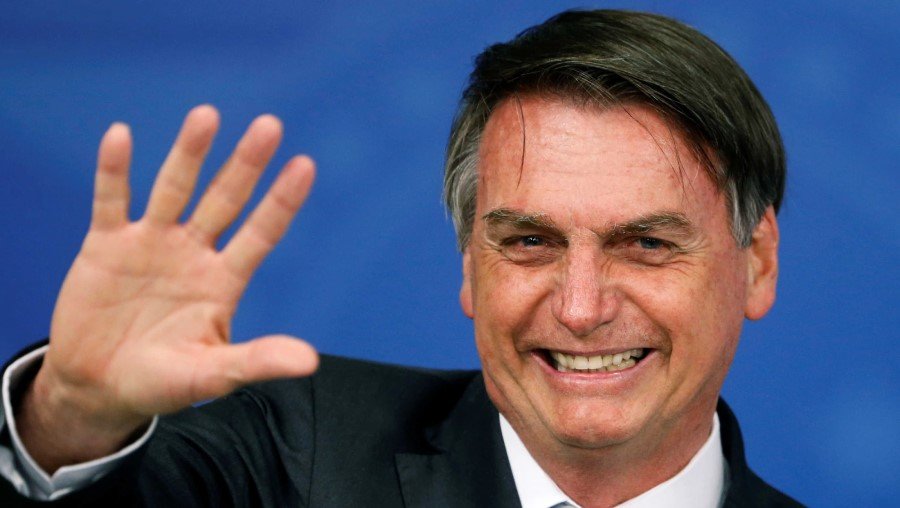 Brazil's former president Jair Bolsonaro has admitted he made "some mistakes" during his mandate. This is evident from a video published on Monday.
"Every day was Monday for four years. There were indeed some defects, but that makes sense. We made certain mistakes," Bolsonaro told supporters in the United States.
The former far-right leader left Brazil on December 30, two days before his successor Lula da Silva, who defeated him in October's presidential election, took over.
In the video fragment, his supporters advise him not to return to Brazil as the judiciary investigates Bolsonaro's role in storming several government buildings, including the parliament, on January 8. Bolsonaro himself insists he has nothing to do with it.