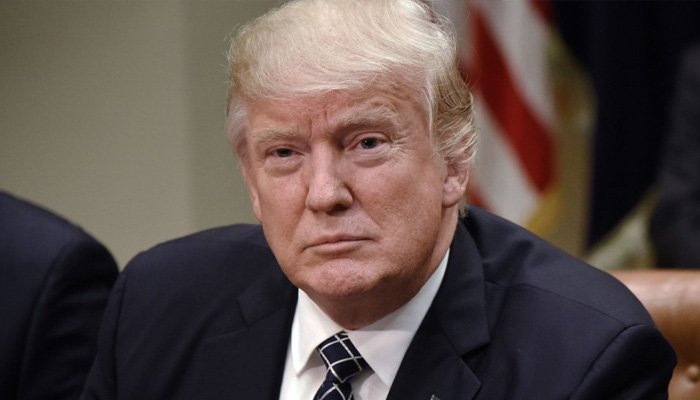 US hints on Separate agreements with Mexico and Canada to Replace NAFTA. The end of the North American free trade agreement NAFTA is possible, writes Forbes News.
US President Donald Trump said Friday that the time might be ripe for loose trade agreements with Canada and Mexico.
The president called the two countries completely different, making it evident to also enter into agreements on trade separately from each other. "I would not mind that," Trump said in a statement.
NAFTA has been in force since 1994. The treaty generated a strong impulse for trade between Mexico, the US and Canada. Trump has frequently stated doubts about the agreements made by his predecessors.
According to sources, since the announcement of trade tariffs by Trump, there is less need to reach an agreement quickly. Negotiations on trade agreements could, according to experts, drag on until late in 2019.
Any decision on a reformed NAFTA deal will therefore probably taken by the new US Congress. Meanwhile, presidential elections have also taken place in Mexico.