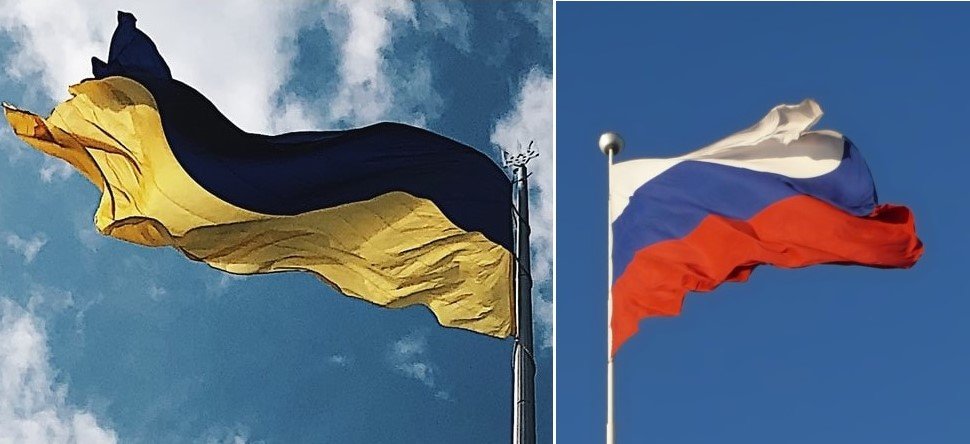 Ukraine has launched a long-awaited counter-offensive to liberate the country's south from Russian occupiers.
One of the targets is Kherson, the only major city captured by Russian forces west of the Dnieper River, which flows through the center of Ukraine.
The southern command of the Ukrainian army calls on residents of the area to leave to avoid getting involved in the battle. More than ten Russian ammunition depots are said to have been destroyed in the past week.
Ukraine has also recently shelled the bridges over the Dnieper near Kherson to hinder supplies to Russian soldiers.