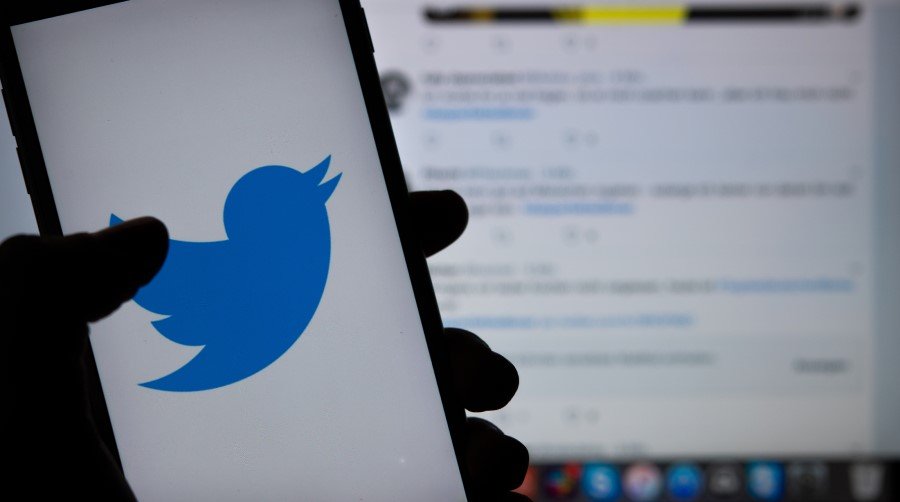 Tech company Twitter is looking at advertising and attracting more users to boost its annual revenue. Subscriptions to Tweetdeck, the app for professional users, are also being considered.
Twitter aims to double its annual revenue to $ 7.5 billion in the next three years. For example, to boost ad revenue, Twitter wants to increase daily users' number from its current 192 million to 315 million. Then the company could charge more money for advertising.
To attract those extra users, some Twitterers with many followers must earn money from the network, the social media company thinks.
This could be done, for example, by having users tip for nice tweets. Twitter is also thinking of introducing 'super likes, with which users can follow their favourite Twitter users for a fee and see exclusive messages from them.
Furthermore, Twitter, just like Instagram and Facebook, wants to allow companies to sell things via social network. Those plans are still at a 'very early stage'.
Twitter unfolded its plans during an investor day. The company had previously announced that the number of users has continued to grow, even after former US President Donald Trump was thrown from the network. Some experts feared that Trump fans would be moving away from Twitter en masse.