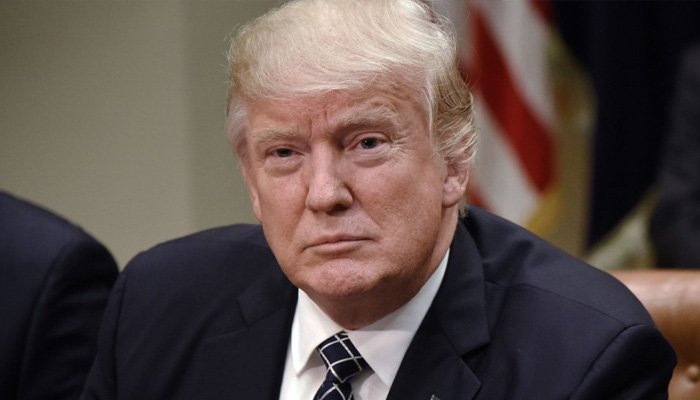 US President Donald Trump has stated in the first election debate that his Democratic challenger Joe Biden is a threat to the economic recovery from the corona crisis.
Trump accused Biden of wanting to shut down the economy.
Trump claimed his administration has built "the best economy ever." "But we had to shut it down because of the China plague," Trump said.
According to the president, the US economy has recovered at a record speed after the reopening. Trump also claimed that the number of jobs had grown at a record rate since the reopening.
"He wants to close everything again, it's going to be a disaster," Trump said of Biden.
Biden argues that the Trump administration has mainly helped the wealthy and abandoned working Americans. In doing so, Biden also pointed to The New York Times' recent revelation that Trump would have paid just $ 750 in income tax in two years.
Biden called Trump's rapid reopening of the economy irresponsible. "The economy cannot recover until the Covid crisis is resolved," said Biden.