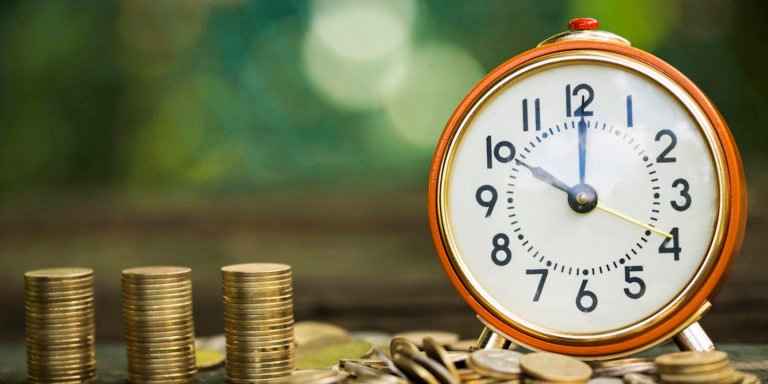 The economy of the Asian city-state of Singapore shrank by more than 41 percent in the second quarter compared to the previous quarter.
Singapore has been hit extremely hard by the corona crisis due to its dependence on tourism, aviation, consumer spending and foreign trade.
It is the sharpest contraction ever recorded for the Singapore economy, following a relatively modest decline in the first quarter.
The country is now experiencing its first recession since the financial crisis. Due to the lockdown measures, industrial production fell sharply, and most construction projects were halted.
In addition, the services sector, with tourism, aviation, retail and catering, for example, was under heavy pressure because tourists stayed away from Singapore, one of the wealthiest countries in Asia.
The government of Singapore has taken extensive support measures to stimulate the economy. The government expects the recovery from the crisis to be slow and unbalanced.