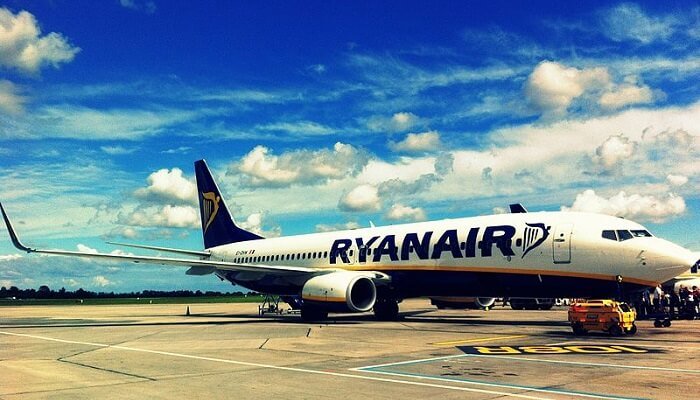 Ryanair ever Closes the first CAO. Airline Ryanair has reached an agreement with the Italian pilots union ANPAC after eight months of discussions.
It is the first time that the Irish company has entered into a collective labour agreement.
The trade union reports this Tuesday. ANPAC calls it "a historic moment for the Irish airline".
Earlier this month, Ryanair reached an agreement with the Irish pilots, but that still has to be voted on.
Details about that agreement are not yet known, so it is not clear how far that goes.
Ryanair has been in trouble for more than a year with staff across Europe,
 demanding better working conditions and dissatisfaction with the progress of the talks with the Irish company.
That led to two major strikes and several smaller ones in recent months.
No example of Dutch collective agreement
For the Dutch pilots union VNV, the Italian collective labour agreement is "unfortunately not an example" for a deal with the Dutch pilots.
It is because Ryanair will still primarily apply Irish law in Italy. The company does that in every country where it is located.
It is a big problem for Dutch pilots because Irish law offers less protection than Dutch.
Ryanair has had to cancel hundreds of flights
Ryanair has had to cancel quite a few flights in recent months due to the strikes.
The biggest strike, with almost four hundred cancelled flights, was caused by strikes by Dutch, Belgian, Swedish and German pilots.
A strike by cabin crew in Italy, Spain, Portugal and Belgium already occurred in about three hundred cancelled flights a month earlier.
The budget airline identifies the trade unions only since the end of last year.
Recognition from the unions was essential to avert a large-scale strike, around Christmas last year.