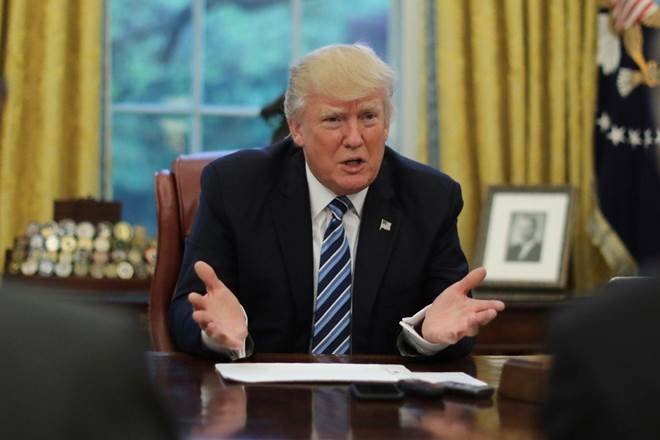 Russians Indicted for Interference in US Presidential Election. The United States is suing twelve Russian intelligence officers for hacking the Democratic Party and Hillary Clinton's campaign for the presidential election.
In the run-up to the 2016 presidential election, Hackers pushed into the computer systems of the Democratic National Committee (DNC), the board of Clinton's party. Whistleblower site WikiLeaks later published thousands of e-mails and other documents.
That caused the party in great embarrassment. According to many Democrats, that was the forceful push that Donald Trump needed to win the election. The presidential election was a neck-and-neck race between Clinton and Trump.
The news comes a few days before the summit of Putin and Trump, which will be held next Monday in Helsinki.
I'm going to ask the question. '
This afternoon Trump was asked about that summit. He also told journalists to talk with Putin about interference in the elections in America.
"I do not expect to hear in one go," yes, you caught me, "said Trump. "But I'm going to ask the question, we're talking about interference in the elections, and I hope we can develop a good relationship with Russia, that would be good."