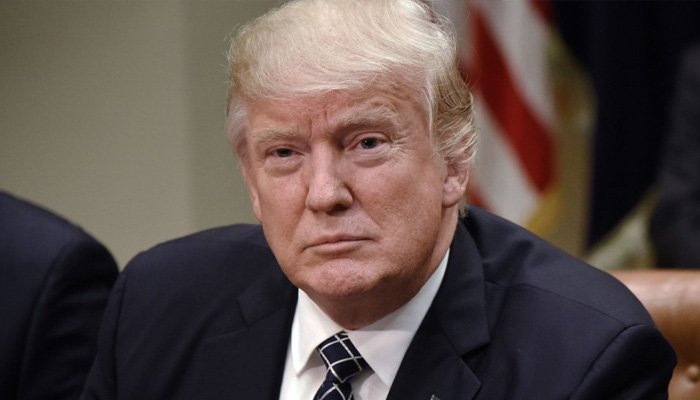 Republican Donald Trump has received the most votes in Texas, Fox News predicts. The southern state has turned to Republican presidential candidates over the decades.
There are 38 electoral votes in the state, the largest number outside of California. The last Democratic presidential candidate to win was Jimmy Carter in 1976.
Still, some Democrats in the state openly fantasized about a victory for their candidate Joe Biden. That could have cost Trump the election.
Fox News is the first significant medium to venture into a prediction of the election results in Texas.