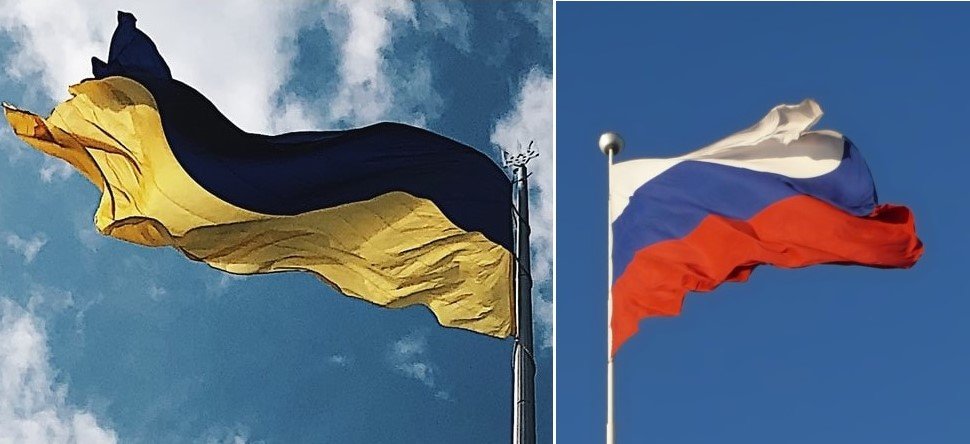 The Russian-appointed administration in the Kherson region, in southeastern Ukraine, is going to ask Moscow to place a military base in the region.
A local government official has said so, according to the Russian state news agency RIA.
"There should be a Russian military base in the Kherson region," the deputy head of the board told RIA. "That is what we will ask for and that is what the whole population wants. It is very important to guarantee security for the region and its inhabitants."
Kherson was the first major city to fall into Russian hands after the invasion of Ukraine. The region of the same name is located north of Crimea, which was annexed by Russia in 2014. The Russians now have Kherson almost completely under control. Russia has appointed its own administration and introduced the ruble, the Russian currency, as a means of payment.
The pro-Russian authorities in the region already announced earlier this month that they want the area to be included as a full part of Russia. The region plans to make this request to President Vladimir Putin.