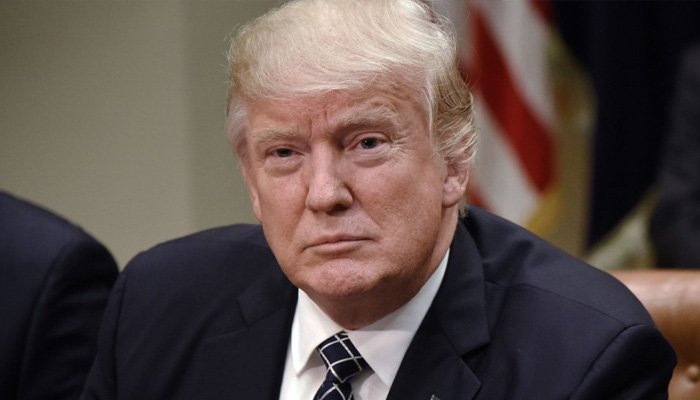 US Senator Patrick Leahy, who is chairing the Senate impeachment trial against former President Donald Trump, was hospitalized late afternoon (local time) on Tuesday.
After an examination in the hospital, the senator was sent home.
Leahy hopes to return to work soon, his spokesman said. He said in a statement that the senator suddenly felt unwell in his office in the Capitol at the end of the afternoon.
Exactly what complaints Leahy had has not been disclosed.
The 80-year-old Vermont senator is the oldest Democratic senator. Because the Democrats are the largest party in the Senate, he is the acting chairman.
The previous impeachment trial against Trump was chaired by Chief Justice John Roberts, but in impeachment proceedings against a former president, the acting Senate chair usually presides over the trial.