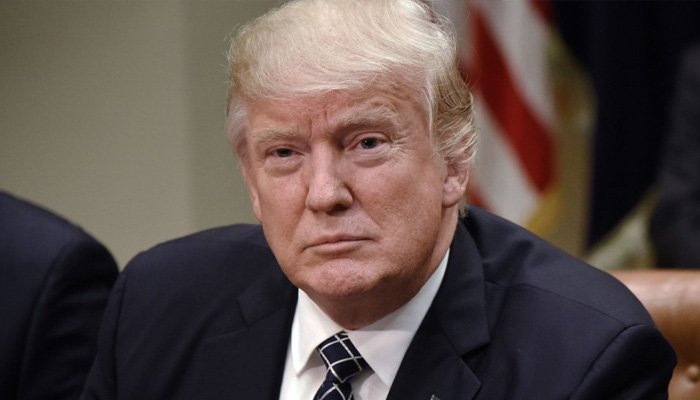 New York Mayor Bill de Blasio has extended the curfew in his city by a second day after riots and looting continued on Monday night.
Initially, there was only a curfew plan for the night from Monday night 11 p.m. to Tuesday 5 a.m., due to protests this weekend following the death of George Floyd by a white police officer in Minneapolis.
New York City police have dispatched 8,000 officers to the street, and its presence has doubled in areas where vandalism and looting had occurred, De Blasio and New York Governor Andrew Cuomo reported.
The disturbances also continued on Monday evening, when the mayor announced an extension of the curfew for another evening and night.
Various media outlets reported the looting of Manhattan and Nike stores, a New York Yankees store and two stores selling Rolex watches.
There were also images of looting at department store Macy's on social media.
The violence of the protesters "overshadows the justice of the message," said Governor Cuomo on Monday. "It affects people and parties who do not want changes in the map."