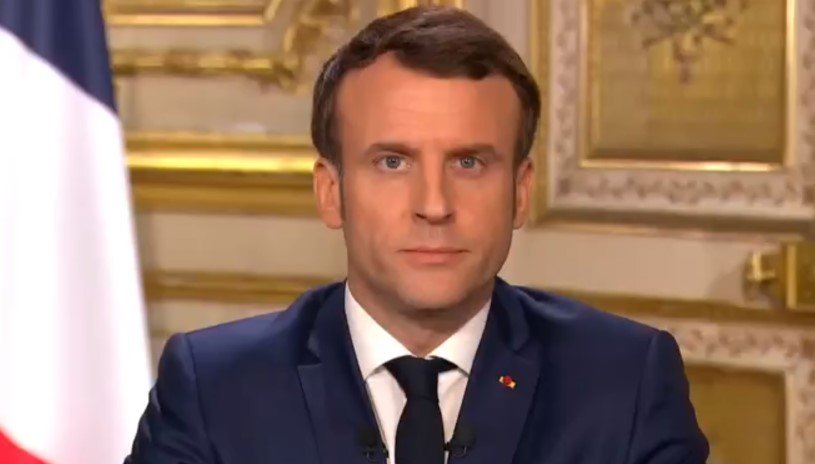 The major military parade, held annually in Paris on French National Day, July 14, is cancelled this year.
To prevent the event from contributing to the spread of the virus, it will be replaced by a modest military ceremony on Place de la Concorde.
The government has announced that the rules on keeping each other apart will be respected there. There will also be a special tribute to people who work in medical care.
In addition to military personnel, employees in the health care sector will also participate. It is a ceremony of about 2000 participants and 2500 invited spectators, according to French media.
The virus that emerged in China at the end of last year has caused more than 150,000 infections in France.
The virus is currently on its way out, and the government is phasing out the stringent corona measures.
Nearly 30,000 people died in France as a result of the virus. Almost 70,000 patients have been cured. The virus has hit the northeast most severely along the Rhine and the Paris region.