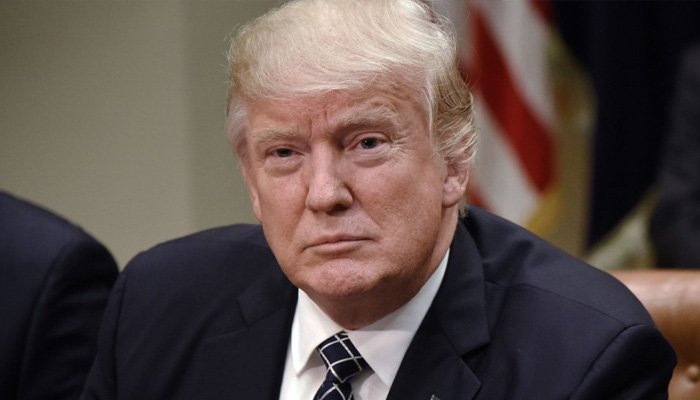 The U.S. House of Representatives is expected to vote Tuesday on a resolution calling on Vice President Mike Pence to impeach President Trump using the 25th Amendment.
Pence and part of the cabinet can get Trump out of the White House relatively quickly if they think the president can no longer perform his duties.
If the resolution is passed, House Speaker Nancy Pelosi wants Pence to respond within 24 hours to respond to the call. That probably won't be the case.
That is why the Democrats have already taken the first steps towards a new impeachment procedure against Trump. But going that path will take longer and will require the support of two-thirds of the Senate.
The Democrats want to have Trump, whose term ends next Wednesday, out of the White House early due to the riots in and around the Capitol last week. Five people were killed and dozens injured.