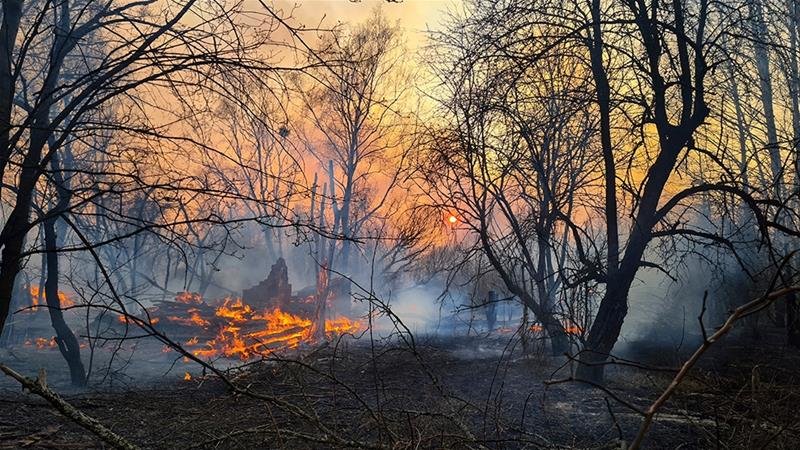 The Greek fire brigade has the wildfires in the country under control, the emergency services say. Since Thursday, there have only been small fires but no more large conflagrations.
Temperatures are still high in the country, and strong wind gusts are forecast, so there is still a chance of new fires. Therefore, many international firefighters assisting the emergency services in Greece remain in the country.
Many homes and businesses have been destroyed by the fires. More than 90,000 hectares of forest and agricultural land has been reduced to ashes.
On Thursday, Greek Prime Minister Kyriakos Mitsotakis spoke of the "greatest ecological disaster in decades" and said he would work hard to solve the "climate crisis".
The government will make recovery funds available to those affected in the coming days.