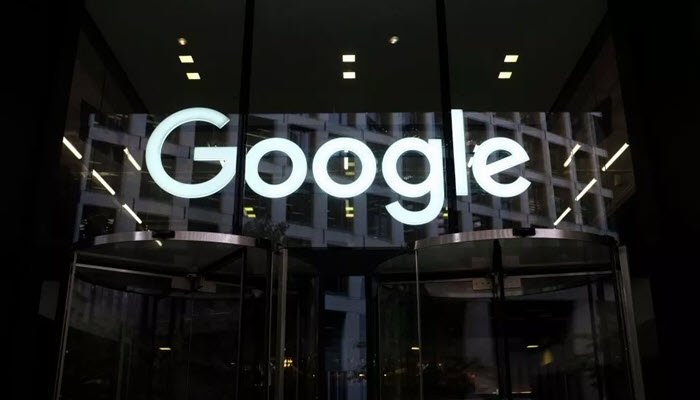 At its own Data Cloud Summit, Google will come up with a few novelties around Google Cloud. This includes an expansion of the database and data analysis portfolio.
Datastream is a service for real-time data replication. This way, you can replicate databases from Oracle or MySQL on Google cloud services. According to Google, that should help with real-time analysis and database replications.
Analytics Hub should make it possible to create, compile and manage real-time analytics exchanges. You can also combine datasets with public Google data.
Dataplex is a service to secure, integrate, analyze, and manage data quickly and at scale without moving or duplicating the data.
In addition to the three significant announcements, Google also comes with a few smaller novelties. For example, there is now a preview of BigQuery Omni for Microsoft Azure, and Looker for Microsoft Azure and BigQuery ML Anomaly Detection are now generally available.
Dataflow Prime will also arrive from the third quarter. Artificial intelligence and machine learning are used to make predictions about streaming, such as proactively discovering technical bottlenecks.
For Cloud Spanner, a relational database, the entry-level price will be reduced by ninety percent, and granular instance sizing is coming soon. Google will soon launch BigQuery federation to Spanner, allowing BigQuery users to run queries on transactional data in Spanner.