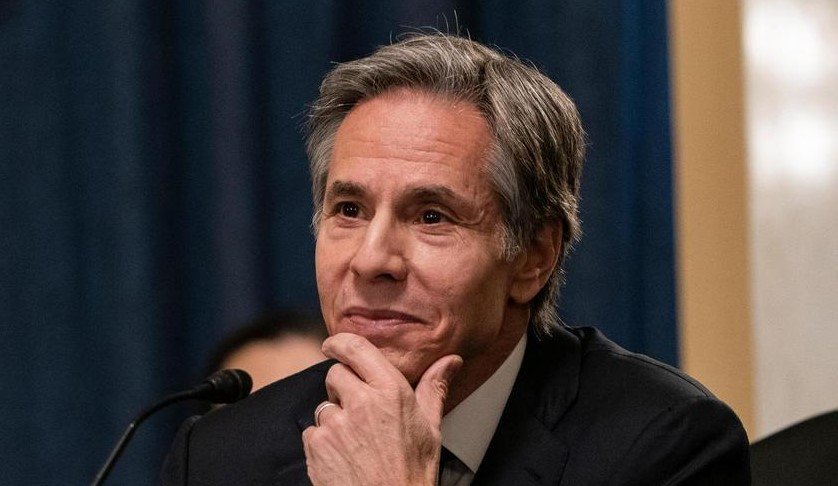 According to the United States, a two-state solution with a separate land for Israelis and land for Palestinians is the only solution to the conflict.
Foreign Minister Antony Blinken said Tuesday after a "productive day" in Jerusalem and Ramallah. He wants to give the Palestinians "new optimism" to anticipate the state "they deserve".
Blinken said Tuesday morning that the US wants to contribute $ 75 million to the reconstruction of the Gaza Strip. 5.5 million of that goes directly to the Gaza Strip. According to the minister, rebuilding the bombed area is critical to prevent the conflict from escalating again. "To prevent violence, we need to address the underlying problems. That starts with addressing the humanitarian crisis and rebuilding the Gaza Strip."
However, Hamas, the organization that rules the Gaza Strip, should not benefit from the reconstruction and humanitarian aid going to the area, Blinken said. According to the minister, the US-backed reconstruction could undermine Hamas. The group is seen as a terrorist organization in the US and in the European Union.
The US minister spoke with Israeli Prime Minister Benjamin Netanyahu and Palestinian President Mahmoud Abbas of the Fatah movement. Fatah rules the Palestinian West Bank and lost control of the Gaza Strip to Hamas in 2006.
Speaking to Abbas, Blinken said the US wants to strengthen ties with Abbas and the Palestinian authorities after those had deteriorated under US administration. Blinken, for example, wants to reopen the consulate in Jerusalem that maintains ties with the Palestinians after the previous government closed it after 25 years.
The recent conflicts have killed a total of more than 260 people, most in the Gaza Strip.