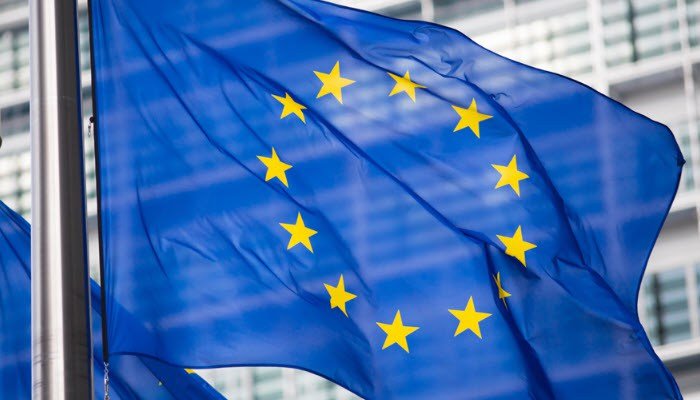 European Union governments will impose sanctions on various sectors of the Belarusian economy. This includes industries that are directly related to exports, such as potash fertilizers, potash and petroleum.
86 individuals and entities will also be targeted as the country bloc increases pressure on President Alexander Lukashenko.
These include sanctions for the arrest of a dissident after the passenger plane he was on was forced to land in Minsk. The journalist Roman Protasevich and his partner were then removed from the Ryanair plane by Belarusian authorities. Josep Borrell, the European Union's head of foreign policy, said foreign ministers would approve the measures against individuals and companies when they meet on Monday.
It also discusses a separate economic sanctions package for EU leaders at a summit later this week.
According to Borrell, sanctions are a way of putting pressure on the Belarusian government and will severely affect the country's economy. Austrian Foreign Minister Alexander Schallenberg said the economic sanctions would affect seven sectors, including phosphate-potassium, finance and telecom surveillance technology. The arms embargo will also be extended. According to him, it is important to hit the regime and not the people.
The EU had previously imposed sanctions on seven Belarusian entities and 88 individuals, including Lukashenko himself. Even before the arrest of Protasevich, the country bloc was already adding more people to the list. This includes judges, ministers and other legislators. Army officials, business leaders and companies that support the regime are also being targeted.