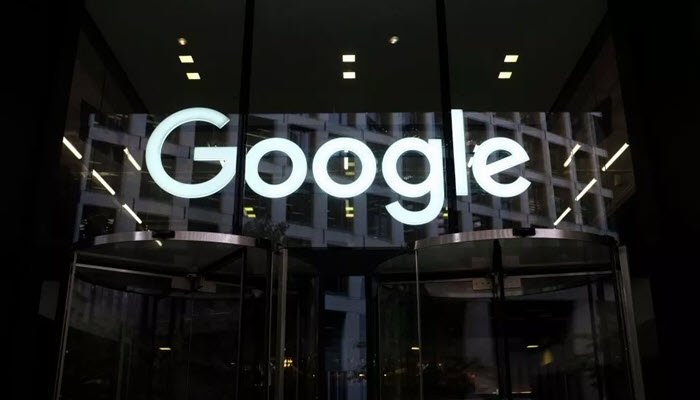 European media companies filed a complaint with the European Commission against Google. According to the media companies, including three Belgian groups, the American company has a stranglehold on them because of its dominant position in online advertisements.
The European Publishers Council sector group, chaired by DPG Media CEO Christian Van Thillo, says it is launching the competition complaint because Google would oppose competition in the field of online advertisements. The internet giant also charges very high commissions of at least 30 percent on the transactions it mediates between publishers and advertisers, it sounds.
That "continues to cause significant damage, not only to European press publishers but to all advertisers and ultimately consumers in the form of higher prices, less choice, less transparency and less innovation," said Van Thillo. He asks the Commission to restore competition in the advertising technology sector.
According to the publishers, Google has engaged in illegal practices since it acquired the advertising company DoubleClick in 2008 for $3.1 billion. "Across the globe, competition authorities have determined that Google has restricted competition in ad technology, yet Google gets away with small commitments that don't meaningfully change its behaviour. This cannot last."
The European Publishers Council has members from different countries. In Belgium, DPG Media, Mediahuis and Groupe Rossel are involved.