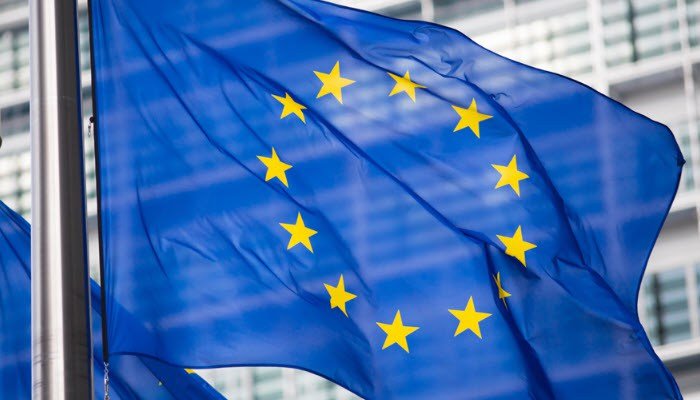 Following in the footsteps of French President Macron, EU President Charles Michel will also take a look at Beirut, which was devastated by an explosion.
The Belgian former prime minister will travel to the Lebanese capital on Saturday to show solidarity with the population.
Michel is "shocked and sad". He promises on Twitter that the European Union will come to the aid of the country.
The EU has now sent more than 100 rescue workers to the stricken capital and is coordinating the relief efforts launched by EU countries.
The chairman of the council of European government leaders will meet President Michel Aoun, Prime Minister Hassan Diab and parliament chairman Nabih Berri on Saturday.
Michel and European Commission President von der Leyen sent a letter to the heads of government of the member states on Thursday calling for more support to Lebanon, in the short term, but also with a view to the reconstruction of the country.