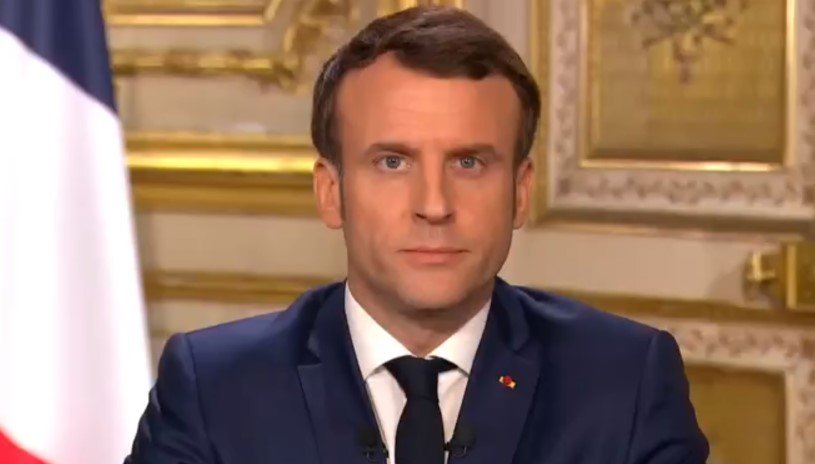 Emmanuel Macron Party Loses Majority in French Parliament. Defectors of President Emmanuel Macron's governing party announced on Tuesday.
The formation of a new group in the French House of Representatives, depriving the president of an outright majority and increasing pressure on more leftist policies.
The renegade MPs launched their new Ecology Democracy Solidarity (EDS) group, featuring leading politicians, including former Macron loyalists Cedric Villani and Paula Forteza.
Macron's party, La République en Marche (LREM), has faced a series of renegade MPs in recent months.
They were mainly frustrated by Macron's tight grip on decision-making and his pro-business policy.