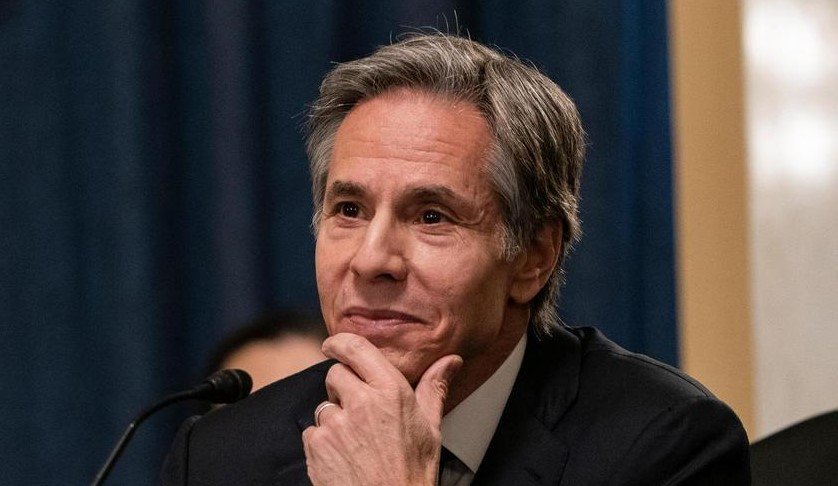 US Secretary of State Antony Blinken says the Taliban promised Afghans with appropriate papers to leave the country. The Muslim extremists are said to have made that promise several times.
Since the Taliban took Kabul, countries, including the US have been evacuating people for a while. That mission has already ended, but because of the commitment of the new rulers in Afghanistan, Blinken hopes that foreigners and Afghans who want to leave the country can still do so.
Blinken says that the US, together with Qatar, among others, are working hard to get people out of the country. "We are currently in contact with all about 100 Americans who are still in Afghanistan," he said at a press conference in the Qatari capital Doha. "We are doing everything we can to ensure that charter flights can leave Kabul."
Blinken's Qatari colleague, Sheikh Mohammed bin Abdulrahman Al-Thani, says negotiations are still underway to reopen Kabul airport. He hopes the airport can reopen soon. At the moment, flights with relief goods are already landing.