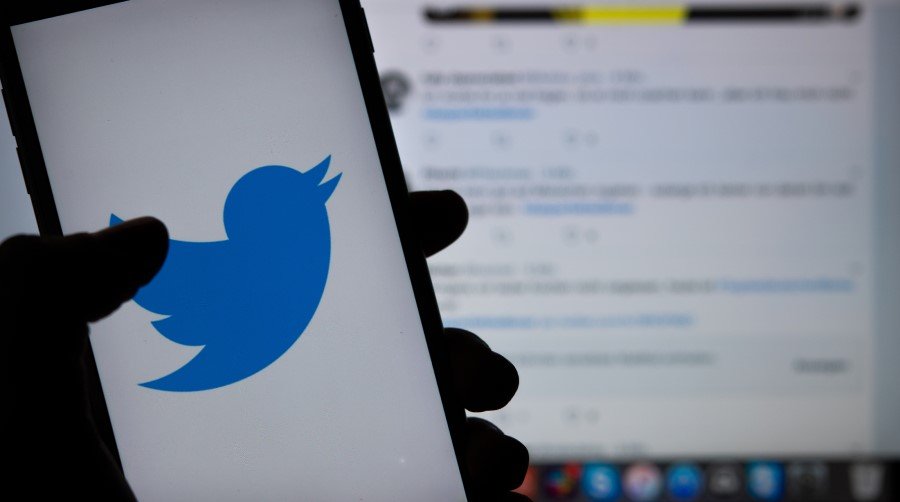 Twitter has also found itself following comments from users that its photo-cropping algorithm has a slight preference for white people and women.
The company, therefore, gives users more control again.
Photos on Twitter were automatically cropped for timeline uniformity. However, users found that the algorithm, introduced in 2018, did not treat every human in photos equally.
The company investigated the matter and now acknowledges that it is indeed slightly more likely to put white than black people at the centre of automatic cropping. The system also chooses women more often than men.
Twitter admits that humans can crop an image. Therefore, the algorithm is no longer used for photos posted in the smartphone app, and Twitter promises further improvements.