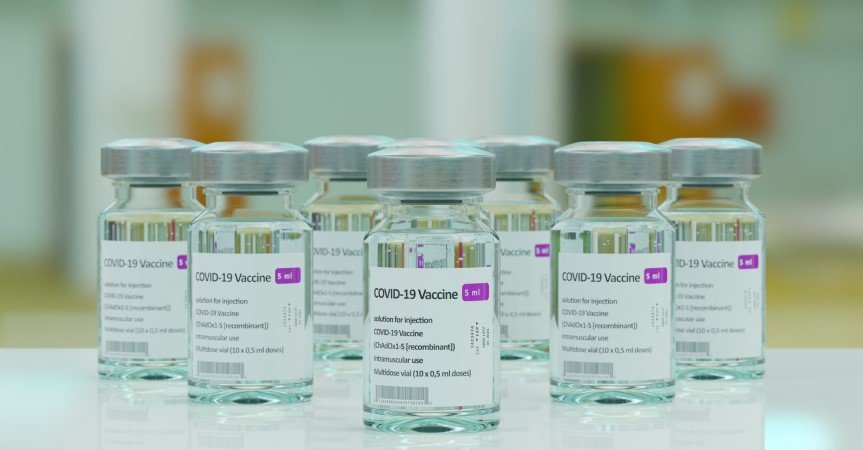 The CDC has paved the way for booster vaccines to be administered to tens of millions of Americans who have been vaccinated with Janssen or Moderna's corona vaccines. Fully vaccinated people will be eligible for such an extra shot from Friday, according to American media.
CDC CEO Rochelle Walensky adopted the recommendations of independent experts. They had advised giving booster shots to certain groups. Of the approximately 15 million Americans who have had the Dutch Janssen vaccine, an additional vaccination is recommended for everyone aged eighteen or older who has been vaccinated at least two months previously.
The CDC's decision means booster shots are now recommended for all vaccines approved in the United States. It was previously decided also to give people who have had Pfizer/BioNTech an extra shot. However, the CDC reports in a statement that people can decide for themselves which vaccine their booster should consist of.
US media describes the CDC's decision as a victory for President Joe Biden's administration. It announced earlier this year that it wanted to give all fully vaccinated adults an extra vaccination to ensure that they are better protected against the coronavirus. That annoyed some experts, who felt that more time was needed to determine how useful it is to give vaccinated people a booster vaccine as well.
In the US, about 11 million fully vaccinated people have received additional vaccinations so far. It may not stop at a single booster shot for some Americans. The New York Times newspaper reports that people with weak immune systems also benefit from a fourth dose.