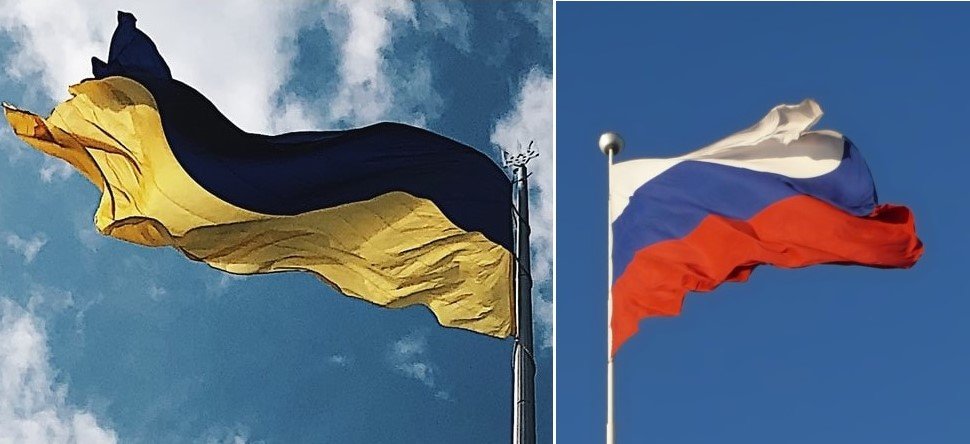 "The fierce battle for the Lugansk region continues." That says the commander of the Ukrainian army Valeriy Zaluzhny.
Russia has concentrated its main forces in the north of the region, and is trying to attack simultaneously from nine directions, Zaluzhny says. The Russians use airplanes, rocket-propelled grenades and artillery for this, it sounds like.
The Russians had given Ukrainian troops an ultimatum and demanded that they lay down arms in Severodonetsk on Wednesday, but Lugansk governor Serhij Hajdaj reported ongoing fighting in that city and other places in the northern region.
"It's getting harder, but our soldiers are holding back the enemy on three fronts. They protect Severodonetsk, and do not allow an advance towards Lysychansk," he said.