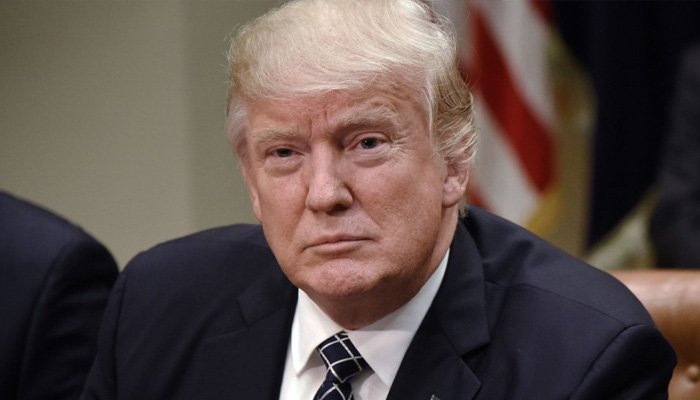 Outgoing US President Donald Trump has spoken with his advisers about preemptively pardoning his children.
Donald Jr. (42), Ivanka (39) and Eric (36) and to his personal attorney Rudy Giuliani, The New York Times reports. of two initiates.
Trump is also said to have spoken to Giuliani about it last week.
The president, who lost the election to his Democratic challenger Joe Biden last month, is said to be worried that he and his family members will be chasing the Justice Department after his resignation.