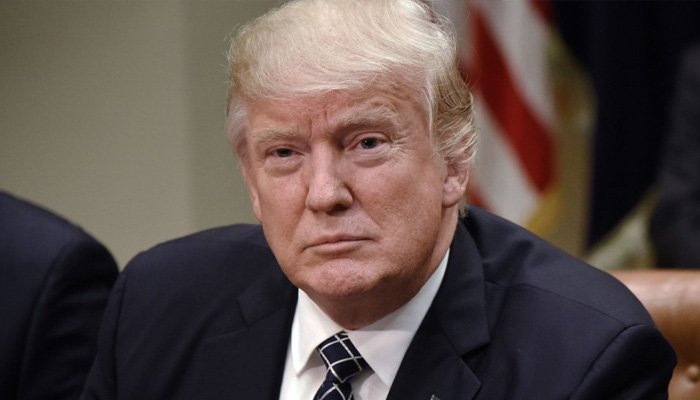 President Donald Trump said in question time on Thursday evening (local time) that the corona pandemic in the United States is almost over.
While the president was fiercely defending his approach to the corona epidemic, he was accused of doing "nothing" to stop the virus during the simultaneous Question Time of Democratic presidential candidate Joe Biden.
"We're almost around the corner," Trump said in his usual optimism as the numbers of new infections increase in many states.
When the presenter of Question Time began to ask more critical questions, Trump became more irritable. This happened especially when he was asked about his half-hearted convictions of far-right groups in the US.
Trump said again that he disapproves of white hate groups, but declined to speak out against QAnon, a conspiracy theorist who believes the world is run by a circle of Satanists who have targeted Trump while maintaining a paedophile network.
The president stated that he knew little about QAnon. "I've heard they are tough on paedophilia, and I agree," Trump said.
Biden's question time at ABC News focused primarily on the audience rather than the presenter. He almost immediately opened fire on Trump by saying the president has let the country down.
"We're in a situation where more than 210,000 people have died, and what is he doing? Nothing. He still doesn't wear a mouth mask," said Biden.