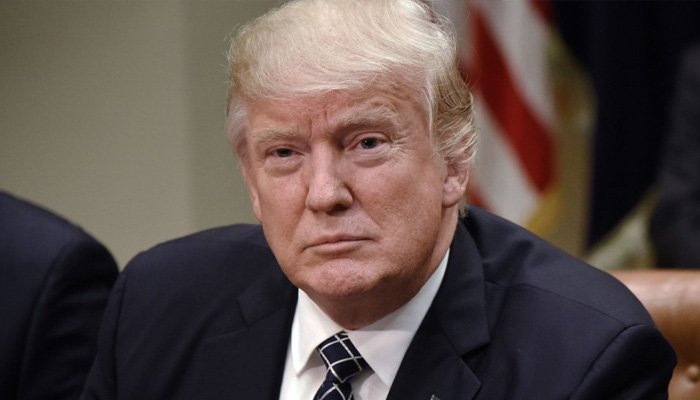 US President Donald Trump on Wednesday refused to be critical of the extreme right-wing conspiracy thinker group QAnon.
"I understand they like me very much, which I appreciate," Trump said in a press conference Wednesday. "I've heard it's the people who love our country."
According to Trump, the conspiracy theorist's growing following is a result of Democrats' policies in cities like New York and Portland. The QAnon supporters believe the world is run by a circle of Satanists who have targeted Trump while maintaining a paedophile network.
QAnon started out as a fringe phenomenon, but the movement has recently been gaining a foothold within the Republican party.
Marjorie Taylor Greene, a conspiracy theorist, was recently elected as a Republican candidate in the state of Georgia for the United States House of Representatives. Trump called her a future star.
"I understand it's growing in popularity," Trump said of QAnon. Confronted with the supporters' views, Trump said he knew nothing.
The president's refusal to distance himself from QAnon led to criticism from his own party.
Former Florida governor and Trump opponent in the 2016 Republican primaries Jeb Bush said on Twitter that Trump should have distanced himself from the movement, calling the QAnon followers "lunatics" and "racists."