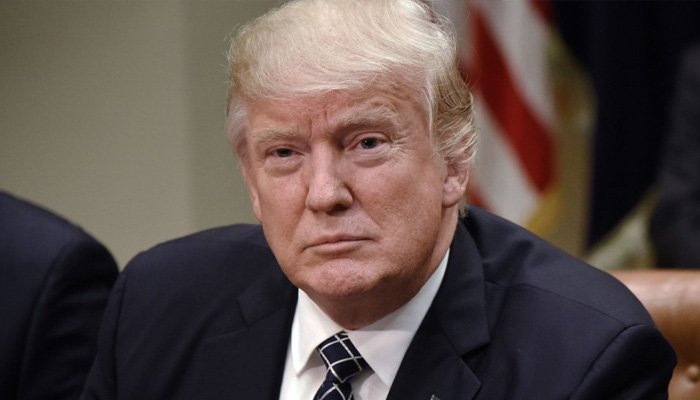 US President Donald Trump and his Democratic challenger Joe Biden go to the Midwestern United States on the last Friday before the presidential election.
There, they campaign in key states where none of the candidates seems confident of a victory.
The president will visit Michigan and Wisconsin, two states that have long been known as strongholds of the Democrats. Still, Republican Trump narrowly won there four years ago.
He now has to repeat that political stunt. The president is also campaigning Friday in Minnesota, which last went to a Republican presidential candidate in 1972.
Biden also goes to Wisconsin and Minnesota. Barack Obama's former vice president is also campaigning in Iowa, a state where Trump won convincingly in 2016. Biden is ahead in national polls, but the differences are much smaller in important 'swing states'.
And it is precisely those states where it can be determined who will be in the White House. Trump received fewer votes nationally than Democrat Hillary Clinton in 2016 but won nonetheless.