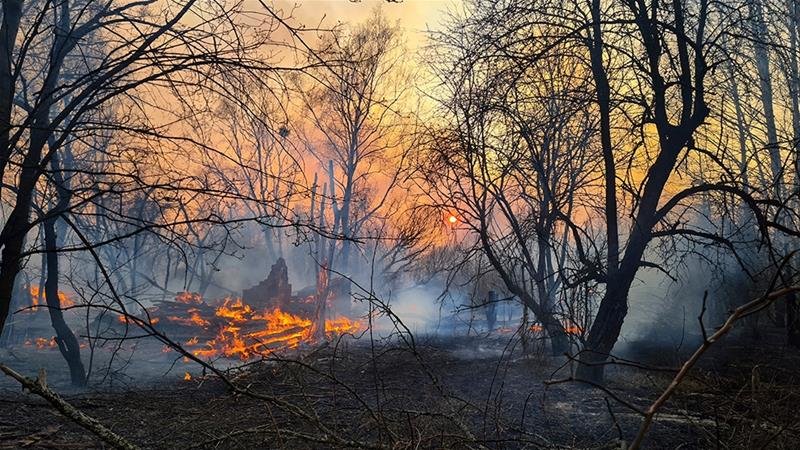 More than 3,000 people have been evacuated in southern Spain's Costa del Sol tourist region due to a forest fire that broke out there on Wednesday afternoon. Emergency services have mobilized en masse to fight the fire.
The fire started on the slopes of the Pujerra Mountain, affecting the municipalities of Benahavis, Pujerra and Juzcar. Temperatures above 30 degrees Celsius and wind speeds of 40 kilometres per hour fueled the fire.
The fire spread on Wednesday at a speed of about 30 meters per minute, according to fire services. Winds are expected to ease somewhat on Thursday, making the fire less likely to spread.
The same mountain range was also hit by a forest fire in September. Then, in a few days, about 9,000 hectares of forest and scrub were reduced to ashes. Residents of the region have now experienced "another difficult night," Spanish Prime Minister Pedro Sánchez wrote on Twitter. The politician expressed his solidarity with those affected.