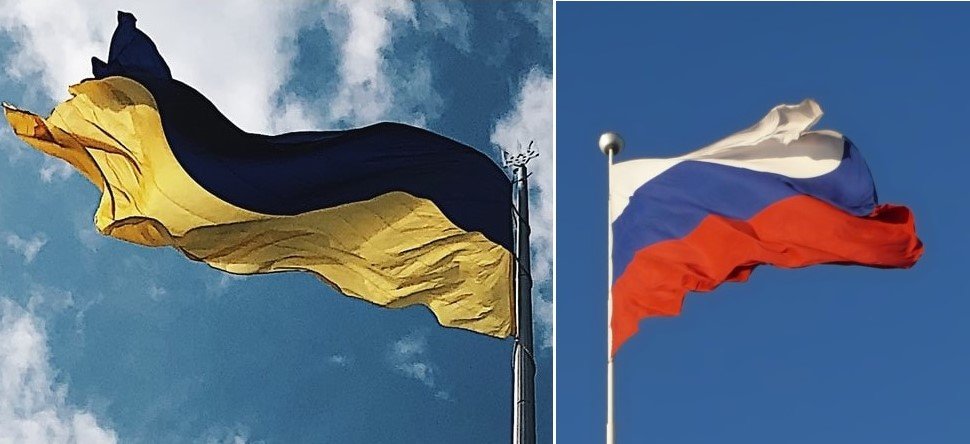 Ukraine reports Monday that it has downed 13 of the 15 explosive drones that Russia fired at night. The drones were Iranian-made. The supplies of Western anti-aircraft guns help Kyiv effectively repel such attacks.
"The Russian invaders attacked Ukraine with Shahed-131/136 drones from the north," the Ukrainian army said. "In total, fifteen drones have been launched. Of those, thirteen were shot down."
Ukrainian authorities have not reported any casualties or property damage from the two drones that were not shot down. According to the military administration in Kyiv, the drones were aimed at the Ukrainian capital but did not cause any damage or injuries.
Since October and after some military setbacks, Moscow has increasingly targeted essential infrastructure in Ukraine, such as energy facilities. As a result, millions of residents were already without electricity in the winter.
While Ukraine has been increasing its anti-aircraft capacity in recent weeks, and the West has been supplying. It will supply modern weapon systems (NASAMS, IRIS-T, Aspide 2000, Hawk, Patriot…), and the frequency of these attacks has decreased.
Last week, a 14-drone attack, 11 downed, killed as many as two rescuers in Khmelnytsky.