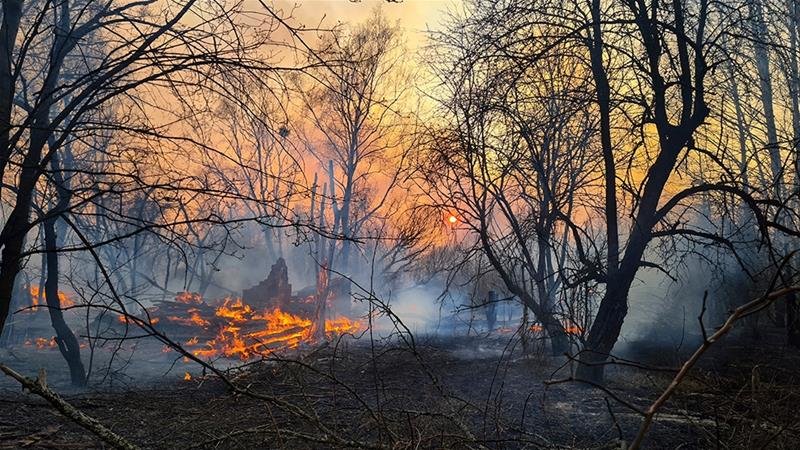 The Spanish fire brigade is getting the dozens of forest fires in the country under control at a time when temperatures are rising again.
These include the fire at Ateca, a municipality in the northeastern province of Zaragoza.
A "positive" development is observed at Ateca, according to the regional government. 14,000 hectares of forest have been burned. The moment when the 1700 evacuees can return is approaching. Amsterdam-based reforestation company Land Life has announced that it started the fire on Monday with a spark released from an excavator.
The forest fire has been controlled in the province of Zamora in northwestern Spain. The fire killed a firefighter and a shepherd. The heat of recent weeks has killed more than 500 people, according to Prime Minister Pedro Sánchez. Spain has just ended a ten-day heat wave with temperatures as high as 45 degrees.
The heat and drought have already destroyed 70,000 hectares of land this year. That is almost double what was normal in previous years, according to Sánchez. Earlier this week, the prime minister described climate change as a "killer." "It kills people, as we've seen, but it also kills our ecosystem, our biodiversity," he said.